Congress Passes PACT Act Toxin Exposure Legislation
August 5, 2022
On Tuesday, August 2, 2022 the Senate passed S.3373 – Sergeant First Class Heath Robinson Honoring our Promise to Address Comprehensive Toxics Act of 2022 (The Honoring our PACT Act of 2022). The PACT Act is a new law that expands VA health care and benefits for Veterans exposed to burn pits and other toxic substances. This law helps us provide generations of Veterans, and their survivors with the care and benefits they've earned and deserve.
The PACT Act will bring these changes:
Expands and extends eligibility for VA health care for Veterans with toxic exposures and Veterans of the Vietnam, Gulf War, and post-9/11 eras.
Adds more than 20 new presumptive conditions for burn pits and other toxic exposures.
Adds more presumptive-exposure locations for Agent Orange and radiation.
Requires VA to provide a toxic exposure screening to every Veteran enrolled in VA health care.
Helps VA improve research, staff education, and treatment related to toxic exposures.
VA Secretary Denis McDonough released this statement on the passing of the PACT Act: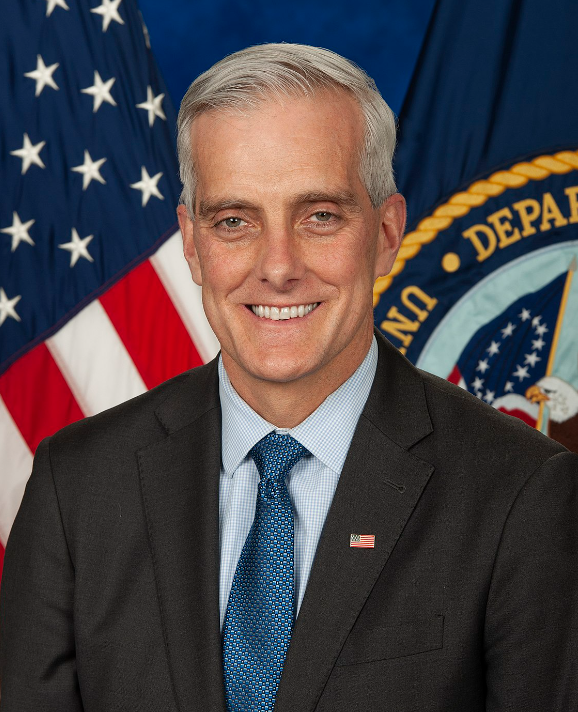 "Veterans who were exposed to toxic fumes while fighting for our country are American heroes, and they deserve world-class care and benefits for their selfless service. The bipartisan PACT Act will help VA deliver for those Veterans — and their survivors — by empowering us to presumptively provide care and benefits to Vets suffering from more than 20 toxic exposure-related conditions.
To those Veterans, their families, caregivers, and survivors: you can apply for PACT Act benefits by filing a claim at VA, and you can learn more about the PACT Act at VA.gov/PACT or by calling us at 1-800-MyVA411. We'll be communicating with you every step of the way to make sure that you and your loved ones get the benefits you've earned.
We couldn't be more grateful to President Biden, who made this day possible by fighting like hell for our nation's Veterans. Once the President signs this bill into law, we at VA will implement it quickly and effectively, delivering the care these Veterans need and the benefits they deserve."
The PACT Act and your VA Benefits
The U.S. Department of Veterans Affairs has created a webpage dedicated to answering your questions regarding your benefits after the passing of the PACT Act. CLICK HERE to be redirected to the VA's online resource center for information on eligibility, benefits, resources and information for survivors, or call (800) 698-2411.